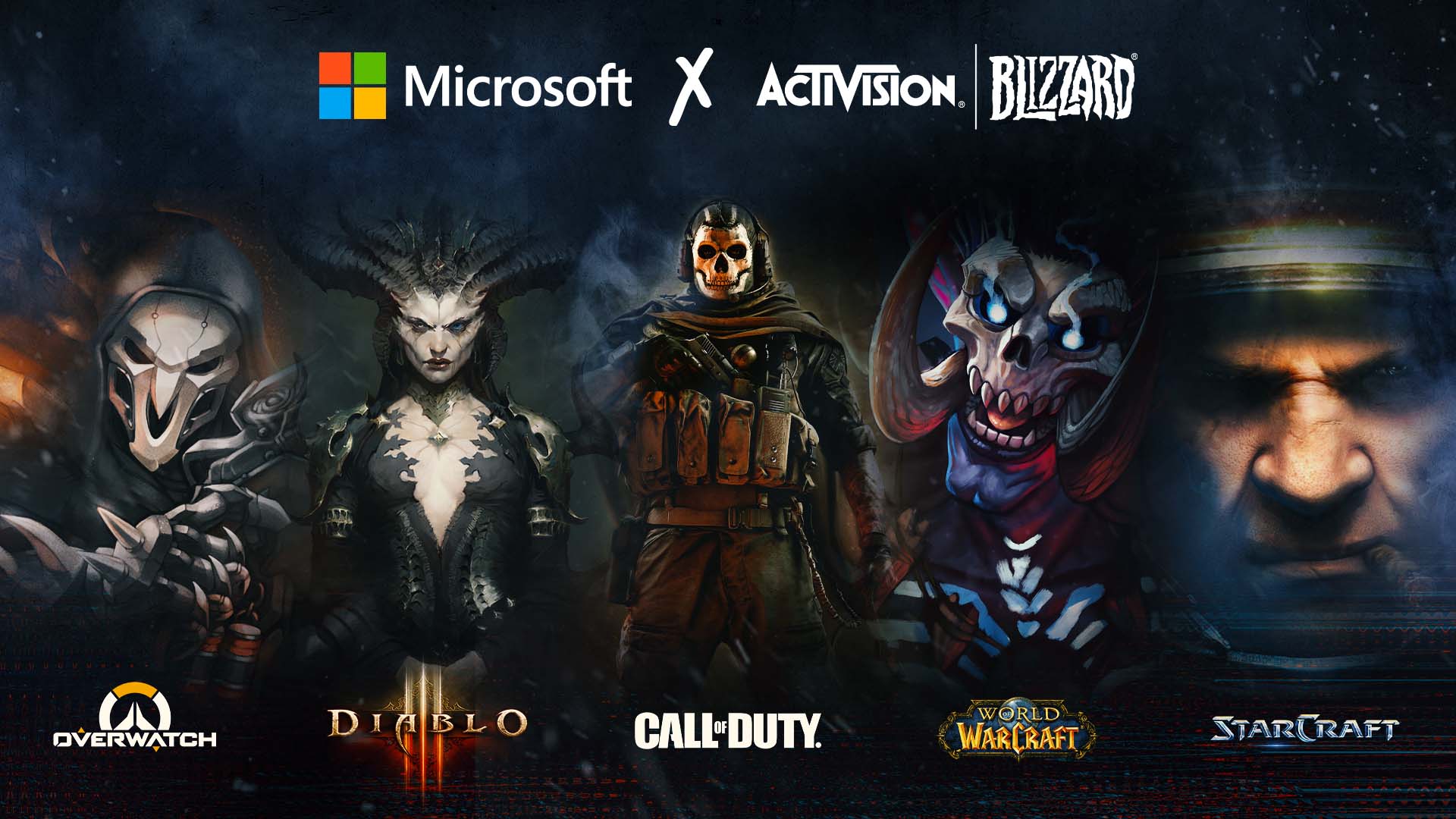 The announcement that shocked everyone in the gaming world was dropped on the 18th of January. Perhaps one of the largest buyouts in industry history, Microsoft is handing over a very nice sum of 69 billion dollars for Activision Blizzard and all its subsidiary companies. 
These studios include Raven Soft, High Moon Studios, Treyarch, Sledgehammer Games, Infinity Ward, Vicarious Visions, Toys for Bob, Beenox, Blizzard and King. This takes the amount of studios Microsoft now owns to over thirty studios, and now that the dust has settled, what does this mean?
To really get into this we need to look at exactly what is going on with ABK and figure out just the magnitude of the mess Microsoft has to clean up.
What's happening at Activision Blizzard?
Activision Blizzard is in the news for all the wrong reasons over the past two years, from player censorship, unfair termination of employees to the infamous California vs Blizzard Entertainment lawsuit of 2021, Activision Blizzard has been coming apart at the seams over the past few years.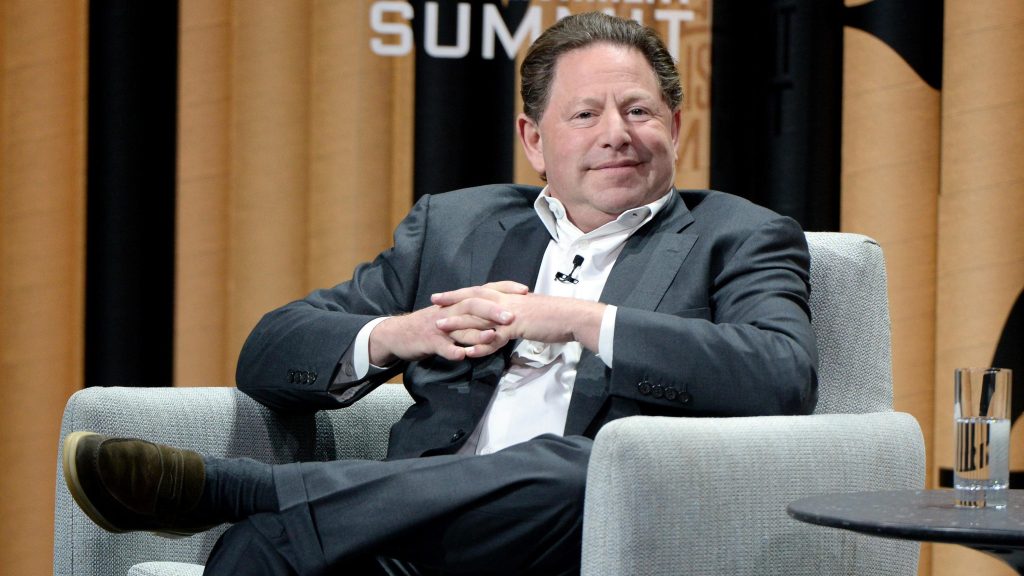 This buyout means Bobby Kotick stepping down as Activision CEO. Employees demanding this has been the cause of many protesting, striking and walking out from 2021. Hopefully, this is what is needed to boost company morale, which seems to be at a massive low based on the ongoing reporting by Twitter account abetterABK, run by a Blizzard employee.
All these issues are causing massive and indefinite delays to most properties under the ABK umbrella. Until the lawsuit breaking were shrouded in mystery. But now that we know more, let's break it down franchise by franchise.
Call Of Duty
Call Of Duty: This franchise is expected to have a fall release sometime in 2022, after the launch of the last installment COD: Vanguard shipped buggy, expectations are high for the new installment. But, many die hard fans of the franchise are worried that the buyout might lead to the games being Xbox and Microsoft device exclusives.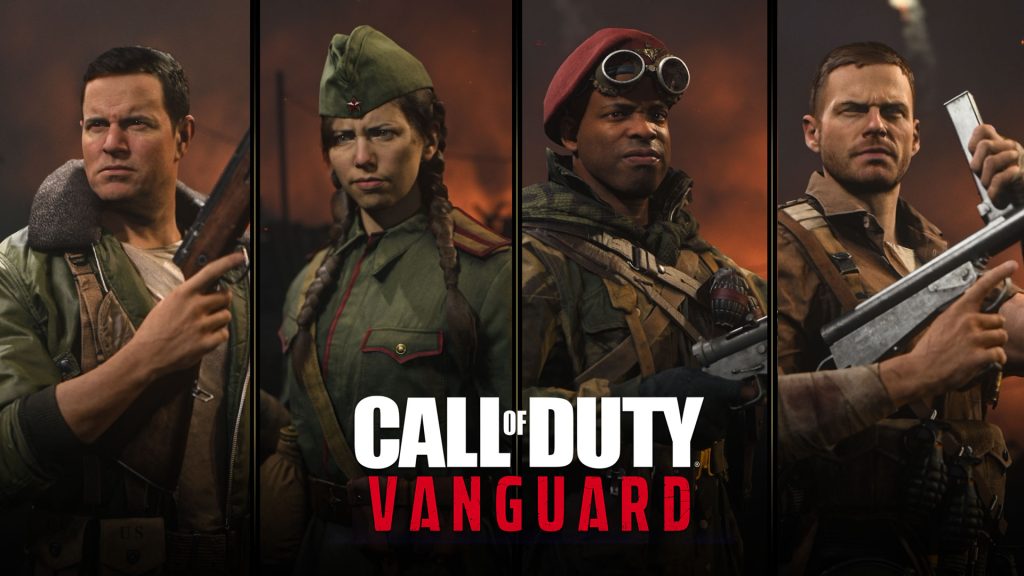 These fears are growing as Xbox and Bethesda have both confirmed their upcoming title Starfield is PC/Xbox exclusive so it might just be time to buy that GPU upgrade you've been waiting for. But, Call Of Duty does have exclusivity contracts with Sony to provide content through those games and Microsoft has stated they intend to honor that.
Diablo 2
Diablo VI: As far as alienating an audience goes, Blizzard excelled on this one. In 2018 after a six year wait on this iconic PC and console franchise, Blizzard announced its next expansion, Diablo Immortal, a mobile title. When questioned by an irate audience, their only response was to confirm that they had no PC plans for the game, and then asked the audience, "do you not have phones?".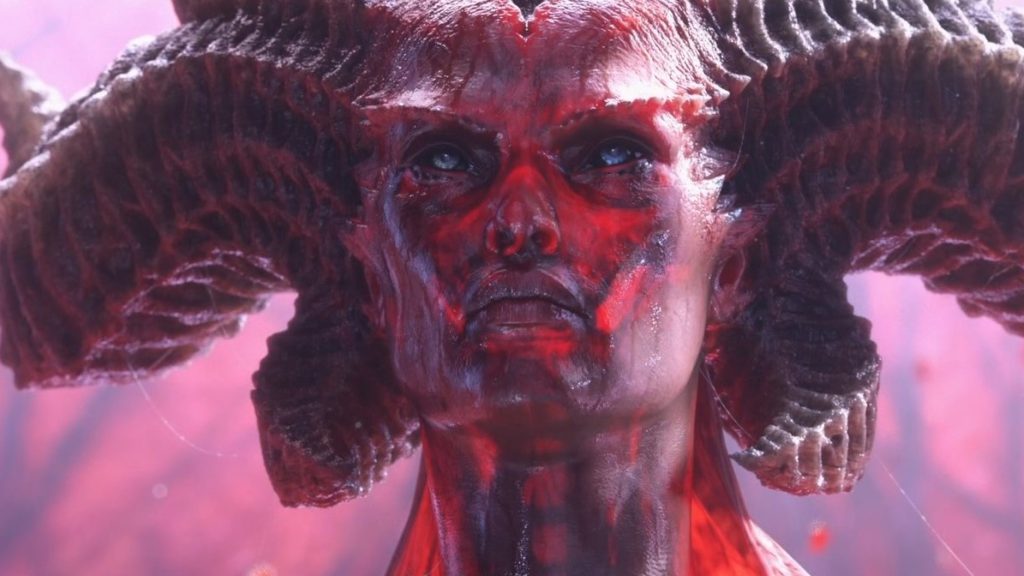 Fans of the franchise were calmed though during the 2019 Blizzcon announcement where Diablo IV was finally announced. Things also seemed to be looking up for Diablo lovers as the studio started giving fans quarterly updates and showcasing their progress. Gorgeous character models and art were displayed up until the game's progress started slowing down as ABK pushed to release a remaster of Diablo II. Updates on Diablo IV still seem to be rolling out but a release date is unknown as of writing this.
Overwatch 2
Overwatch 2: Probably the most controversial on this list. Overwatch 2 is the subject of so many leaks and delays that players have lost track of what is going on with Overwatch 2. Announced back on November 1st 2019 at Blizzcon. Overwatch 2 wants to add a long story campaign to the game and Blizzard was showing previews of such. It also plans on making PvP a 5v5 gamemode from 6v6 and making their agents more "customizable".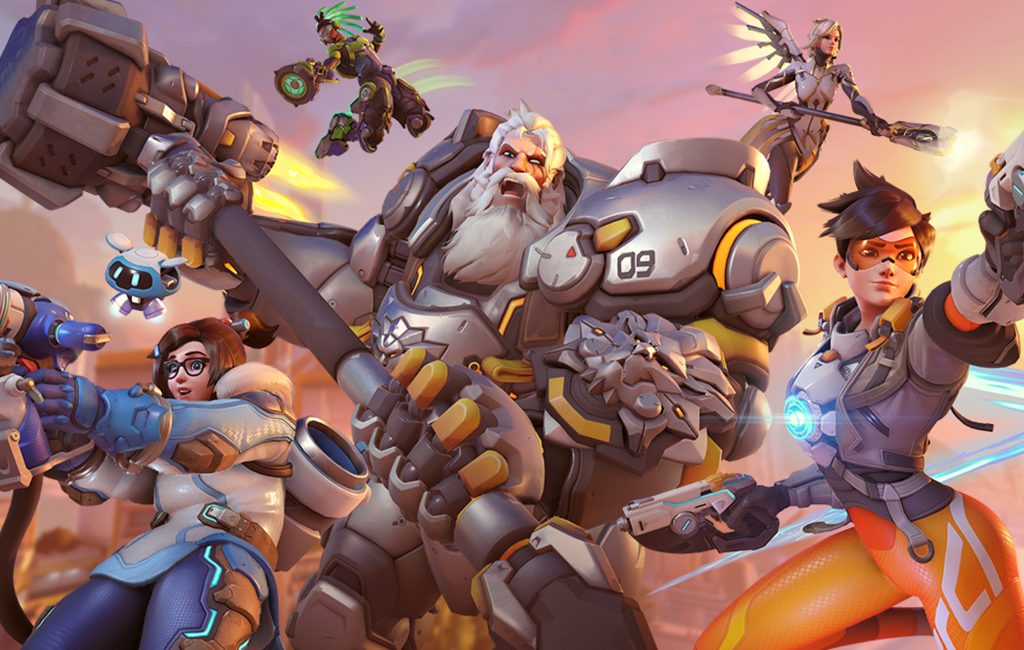 After the big announcement at Blizzcon, Overwatch ads a new agent to the game in April 2020. However, after this Overwatch receives no updates other than deathmatch maps with a long silence after. But, a ray of hope for fans of the franchise, after the Microsoft announcement, Blizzard has started more community outreach. Speaking with players and streamers to try and make balance changes to Overwatch. Blizzard is also trying to push for an Overwatch 2 beta mid 2022. Again, will the game make it outside the Microsoft ecosystem? Time will tell.
World Of Warcraft
World Of Warcraft: Perhaps the most iconic game on this list. WoW is one game that didn't slow down by any means in production. With an expansion planned for 2022 this game seems to be on track, but is PC exclusive. This might change in the future as Xbox head Phill Spencer in an interview talks about how he wants to see more people playing WoW and with Microsoft moving towards cloud gaming, we may just see a console release for WoW after all.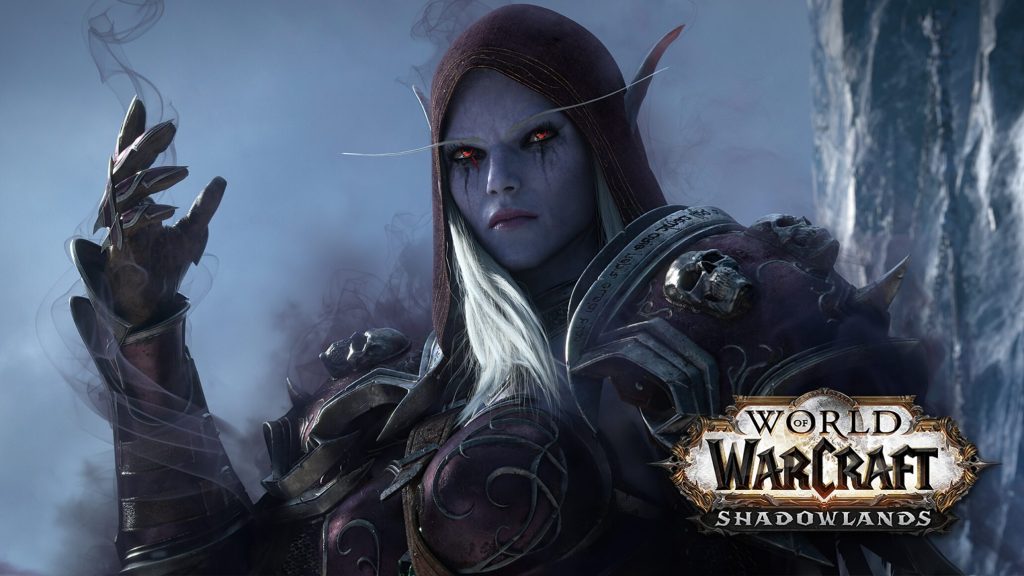 These are just the larger titles under the ABK umbrella. We can't forget that this announcement also means that Microsoft owns titles such as Starcraft, Tony Hawk, Heroes Of The Storm and Hearthstone. Microsoft will also take over the esports markets for these titles, as well as Hearthstone and Overwatch League known to draw in large audiences internationally. As part of this deal Microsoft now also owns Call Of Duty Mobile, which has grown into a mobile giant, along with games by King, most known for Candy Crush.
So, where are we after the dust settles? Excited for the new era of Activision Blizzard and definitely checking GPU stocks because of the amount of PC titles Microsoft is bringing us!