Our purpose is to serve the PC Gaming Community.
We are relentless in making the experience achievable and seamless for everyone.
WHO WE ARE
Rigs on Demand (ROD) is a true advisor of gaming enthusiasts looking for the best gaming solutions and configurations for their 'dream machine'. We are a team of gamers and techies insanely passionate about gaming and everything related to technology. We are supported by RP tech India.
WHAT WE DO
We provide consultancy services for building Gaming PCs and help you with the right resources in your gaming journey.
OUR OBJECTIVE
We live gaming, we breathe gaming and we want to spread the joy of gaming to all. Your satisfaction is our driving force and we thrive to share our expertise to help India become the next destination of Gamers.
WHY US?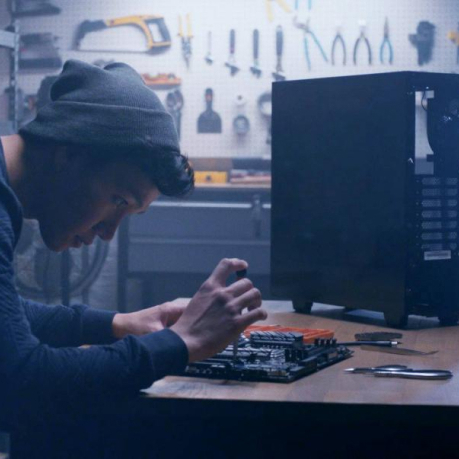 Support
Contact our lifetime India-based support team at any time, available 24/7.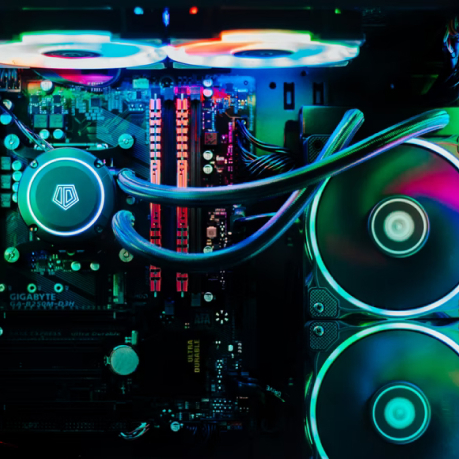 Performance
We use only superior components paired with award-winning integration and offer professional overclocking to support the most demanding PC usage.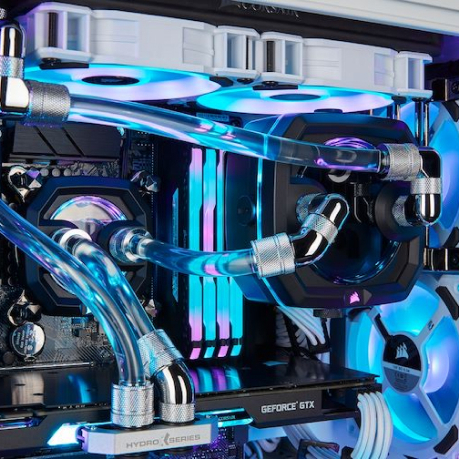 Customization
Every PC we build is custom, hand-built to order by request.